CONTEXT AWARE LOCATION ASSESSMENT

COALA is the one-stop-shop for any kind of real world data.
Use it to create real-world AR games, meaningful AR applications or smarter apps.
COALA is a powerful and versatile engine that can serve any selection of data drawn from the real world. Developers can use it to create maps of real locations, create digital twins of the real world, or simply incorporate context data in their apps. The current collection of available data layers includes information on streets, buildings, bodies of water, altitude, weather, moon phases, biomes, population density, transportation, crime data, tourist attractions, GPS mapping, and much more.
COALA lets its users choose exactly which data they wish to receive without sacrificing accuracy. Configuring the desired data layers is very easy and does not require any coding or experience in working with real-world data. Once your settings are ready, COALA simply includes everything in a single API response.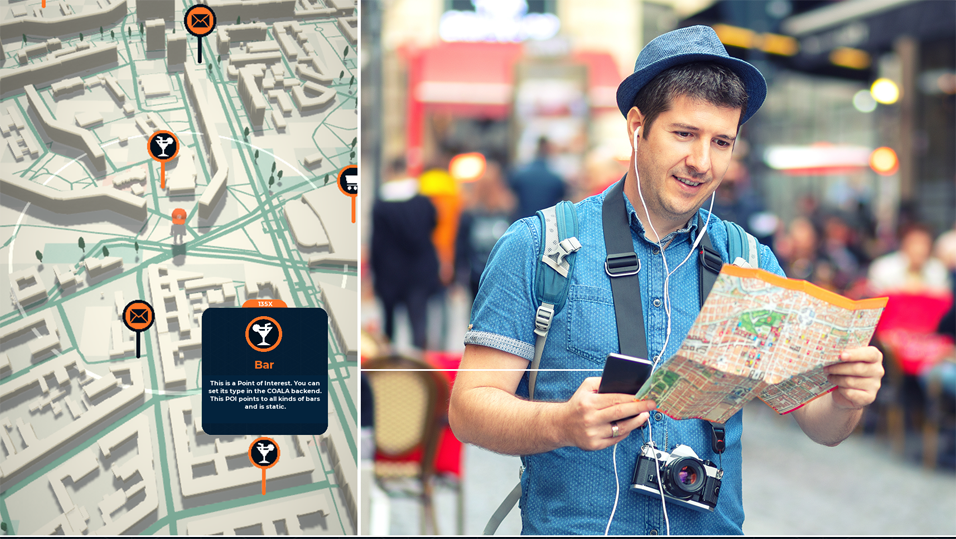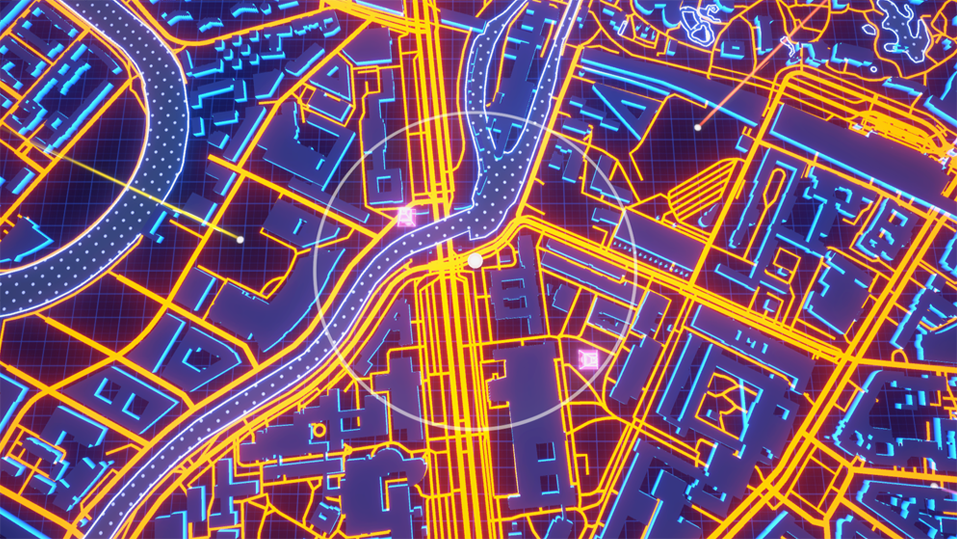 Simply create your free account in our back-end and set up which data layers and configurations you wish to include in your project. Each new project comes with a trial period of 1 month.
Additionally, with our COALA Package for Unity and our UE Plugin you can easily create real-world maps using the data from our back-end.