With innovation, collaboration, and understanding at the core of our company culture, we maintain a positive and supportive environment where our diverse team can grow.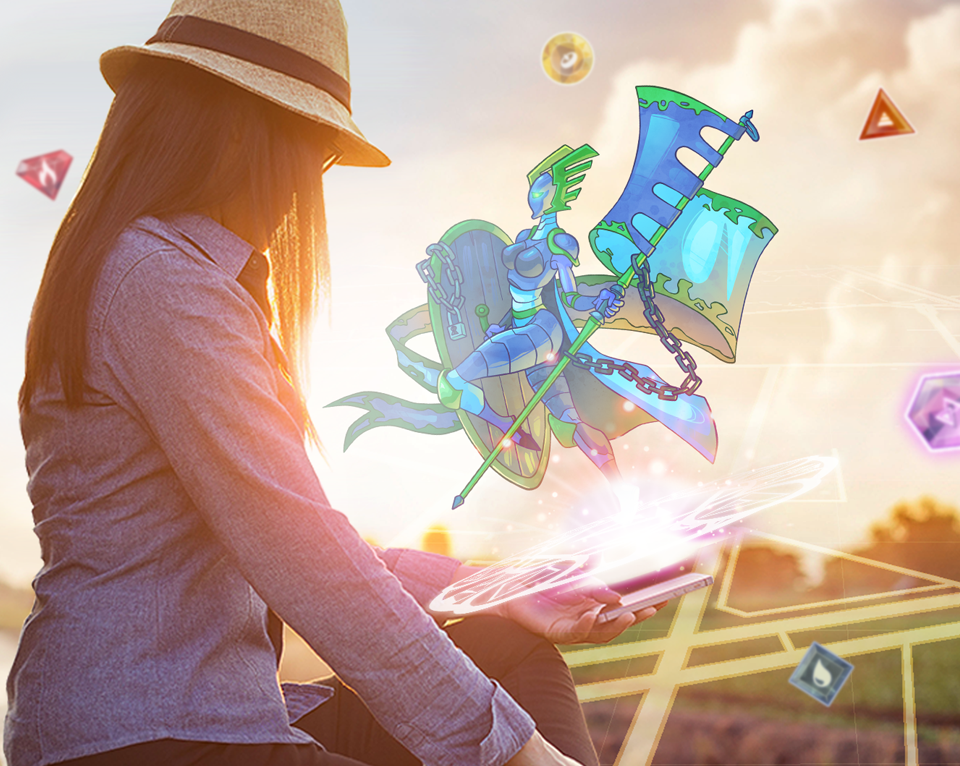 Founded in 2013 with the vision of creating more immersive mobile experiences than ever possible by involving users' surroundings and contexts, Thoughtfish is a pioneer in real-world gaming. Using our COALA technology, we're on a mission to invent original ways to incorporate real world data in people's digital experiences and revolutionize the gaming industry by pushing the boundaries of what's possible.
Join us on our journey to change the face of gaming with our innovative real-world titles.
With our team of experienced game developers, designers, and artists we're harnessing the power of modern technologies and our proprietary COALA to create truly immersive gaming experiences that blur the lines between the physical and digital worlds.
We're committed to creating games that are not just fun to play, but also meaningful and impactful. Our games are built with scalability and longevity in mind, ensuring that players will have a blast for years to come.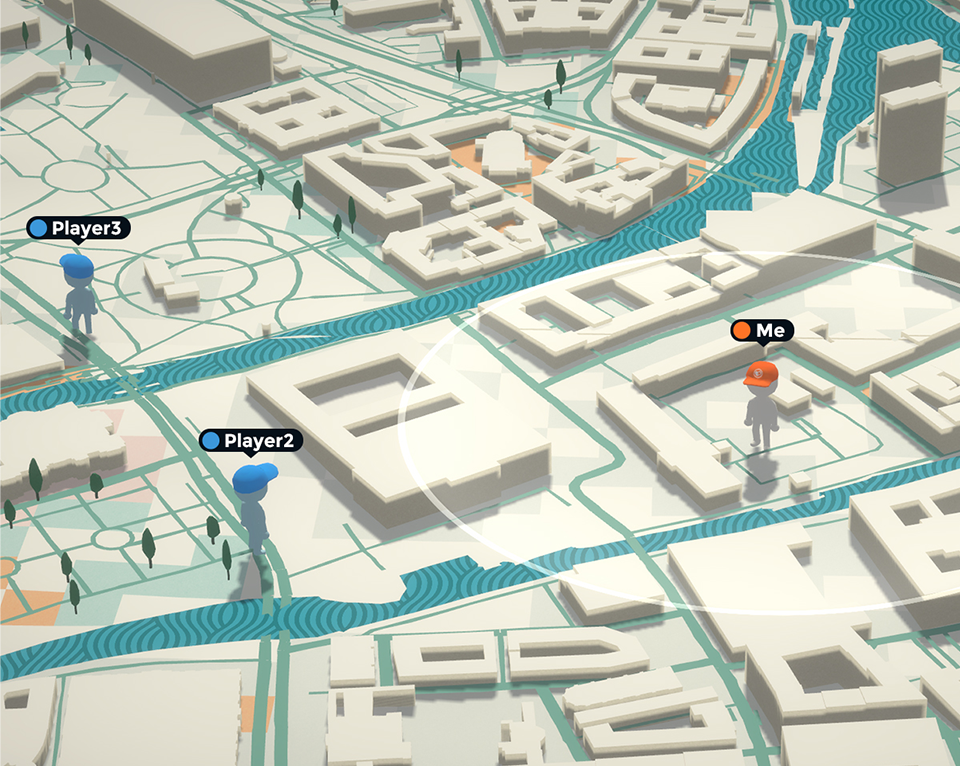 Thoughtfish's Headquarters are in Berlin, Germany, a city renowned for its diversity and inclusive culture, values we highly appreciate. Berlin's thriving tech and startup scene, coupled with its rich history and blend of cultures, backgrounds, and perspectives make it the perfect place for our team to thrive in and develop new ideas.