GAMES
As a team of game enthusiasts, game development has been the center of our focus from the very beginning. Using COALA, we are pioneering the development of original AR games based on the real world that are not only fun and immersive, but also have a real-world impact. Through our games, we want to encourage players to explore the world around them and connect with other people.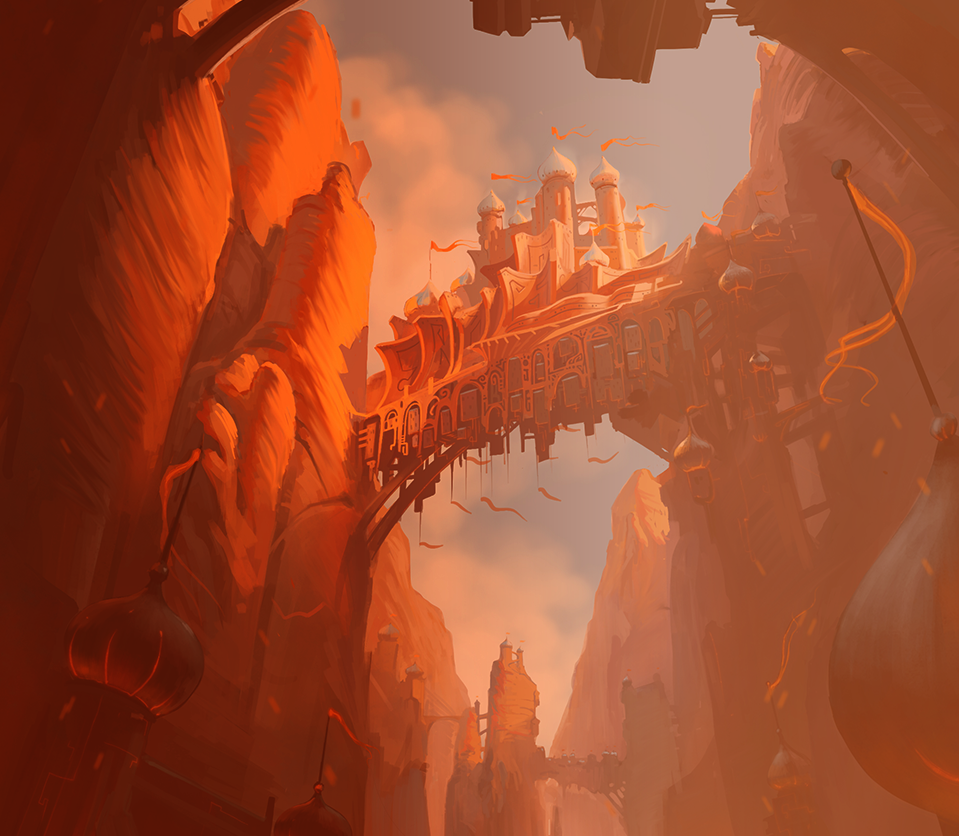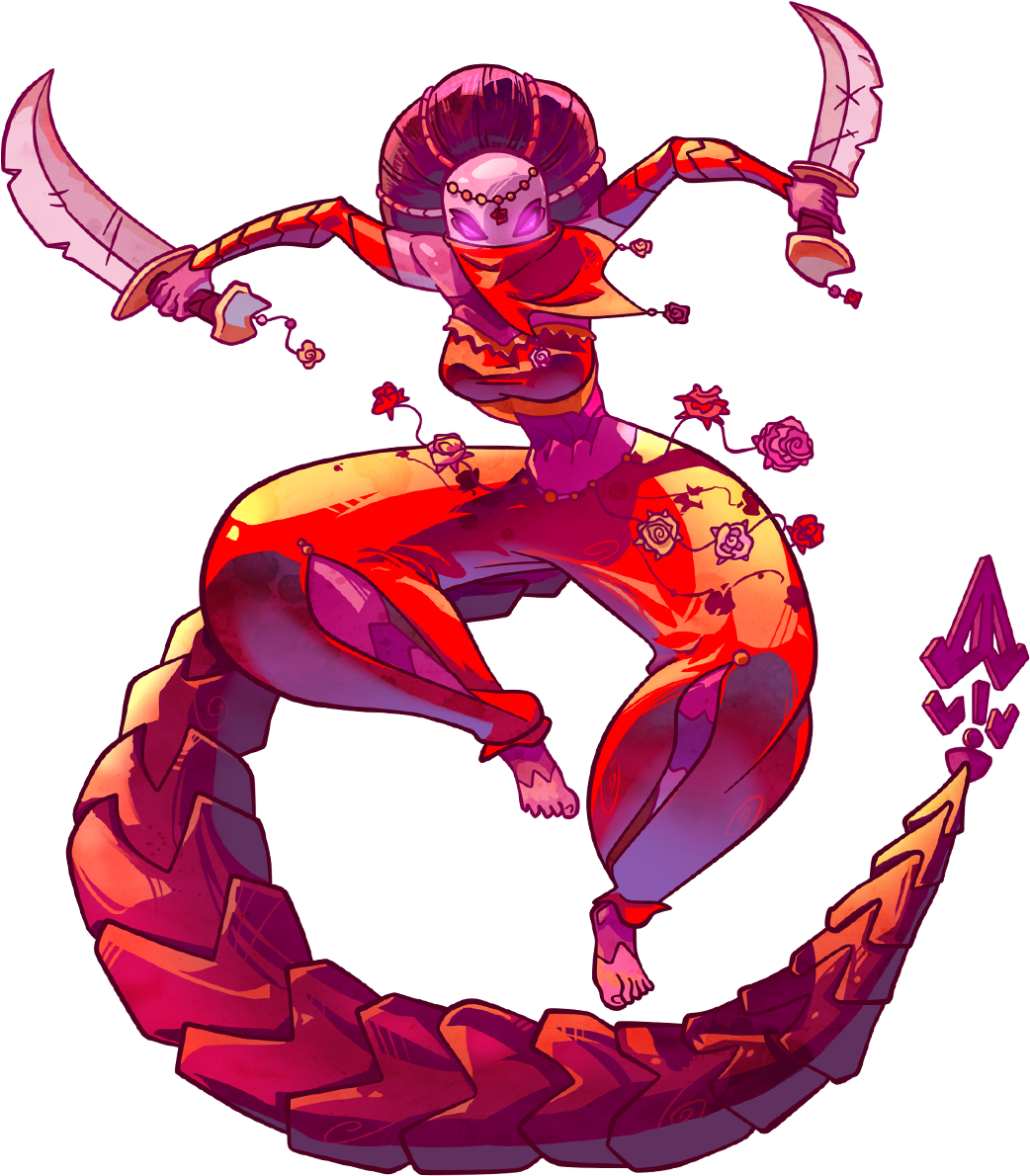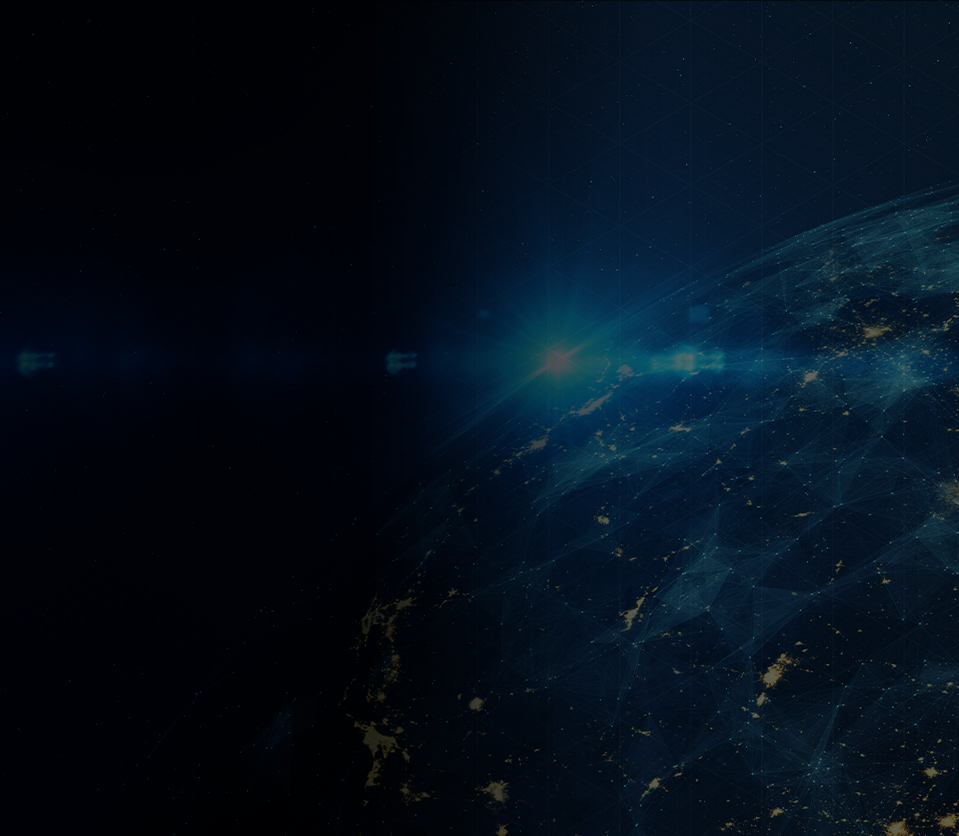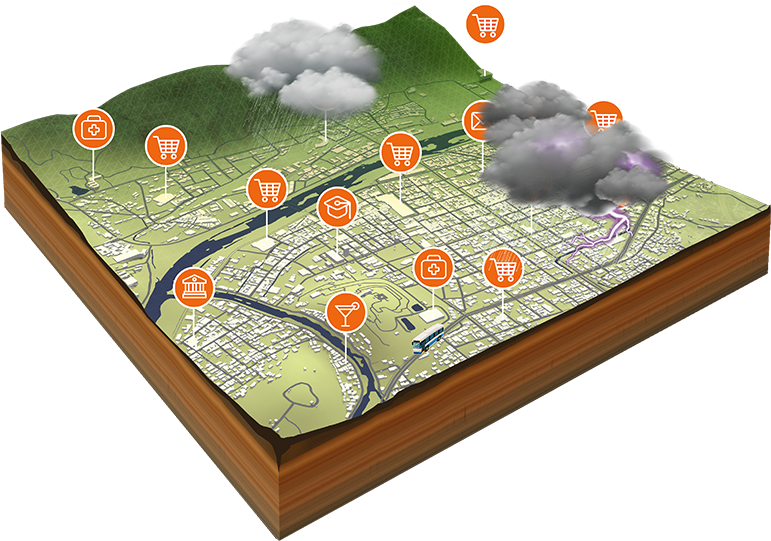 TECH
Dedicated to innovation, we develop groundbreaking technology that changes the way people interact with the world around them. Our proprietary COALA technology is designed to be effortlessly used by developers wishing to include context data in their projects, implement 3D maps of real locations, or even create digital twins of the real world.
FULL STACK
Equipped with expertise in front-end and back-end development, middleware technologies, game, UX/UI, and monetization design and concepting, as well as 2D/3D Art and Animation, our team is adept at seeing projects through from start to finish. We specialize in designing creative solutions to deliver top-notch software and modern games and applications that utilize users' contextual information.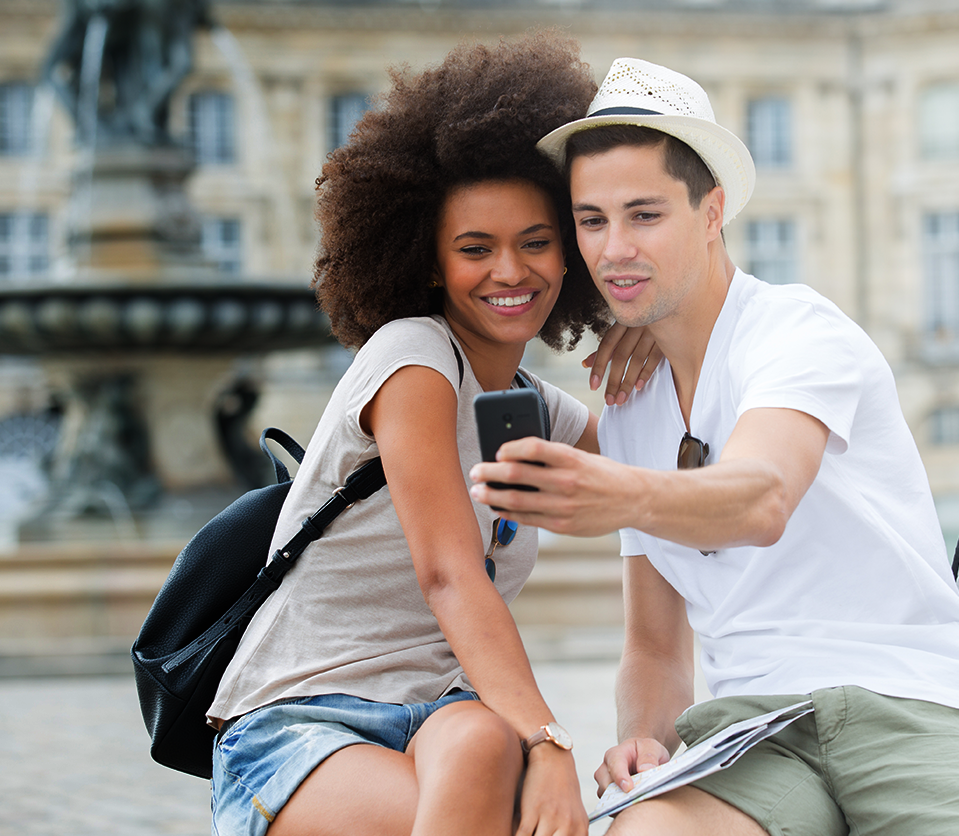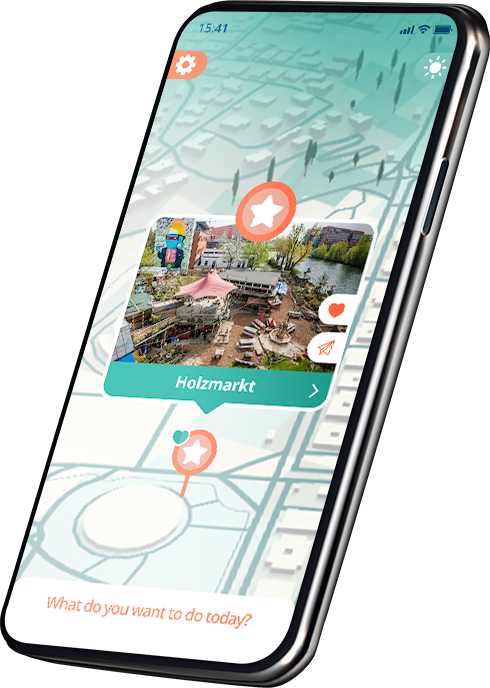 Clients, Friends, Platforms & Brands we are working with